Sj and the Flyers
Sj and the Flyers is an original rock project based about two hours from New Orleans and three from Memphis! There are so many cultural influences in this region! Their sound is like great food in the south...delicious! Like the best bowl of musical gumbo you've ever had! We know you will agree!
Their music is in all major digital retail outlets including ITunes, Apple Music, Spotify, Amazon, Google Play, and many others including this site! Just about anywhere in the world you stream music!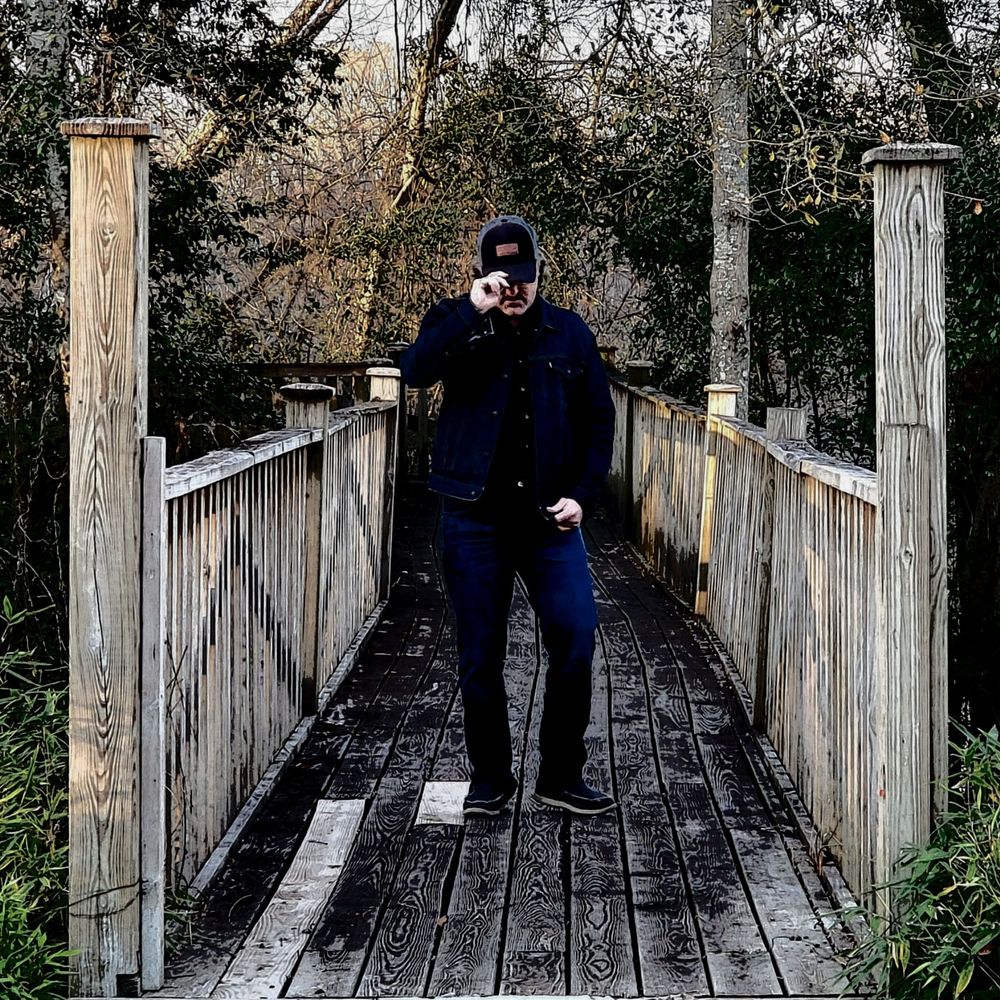 Tips and donations gratefully accepted!
Thank you so very much for your support!
Enter the amount you wish to donate